Shane Quinn started Alpine Hunting in 1992, when he somehow convinced the bank manager to sign up a nerve racking mortgage on the huge block of land and that has become what many say is the unrivalled best red stag hunting destination in the World..
Today Shane is a recognised leader in the international hunting industry and the 2016 recipient of the SCI Outstanding International Professional Hunter of the Year Award. As the leading outfitter in the South Pacific and a SCI Master Measurer, hunters are guaranteed expert personal guidance.
Conservation, safety and ethical hunting is not just a way of life for Shane, it's his livelihood. As a long term member of Safari Club International (SCI) and the New Zealand Professional Hunting Guide Association (NZPHGA), Shane's operation is regarded as the gold standard of New Zealand hunting.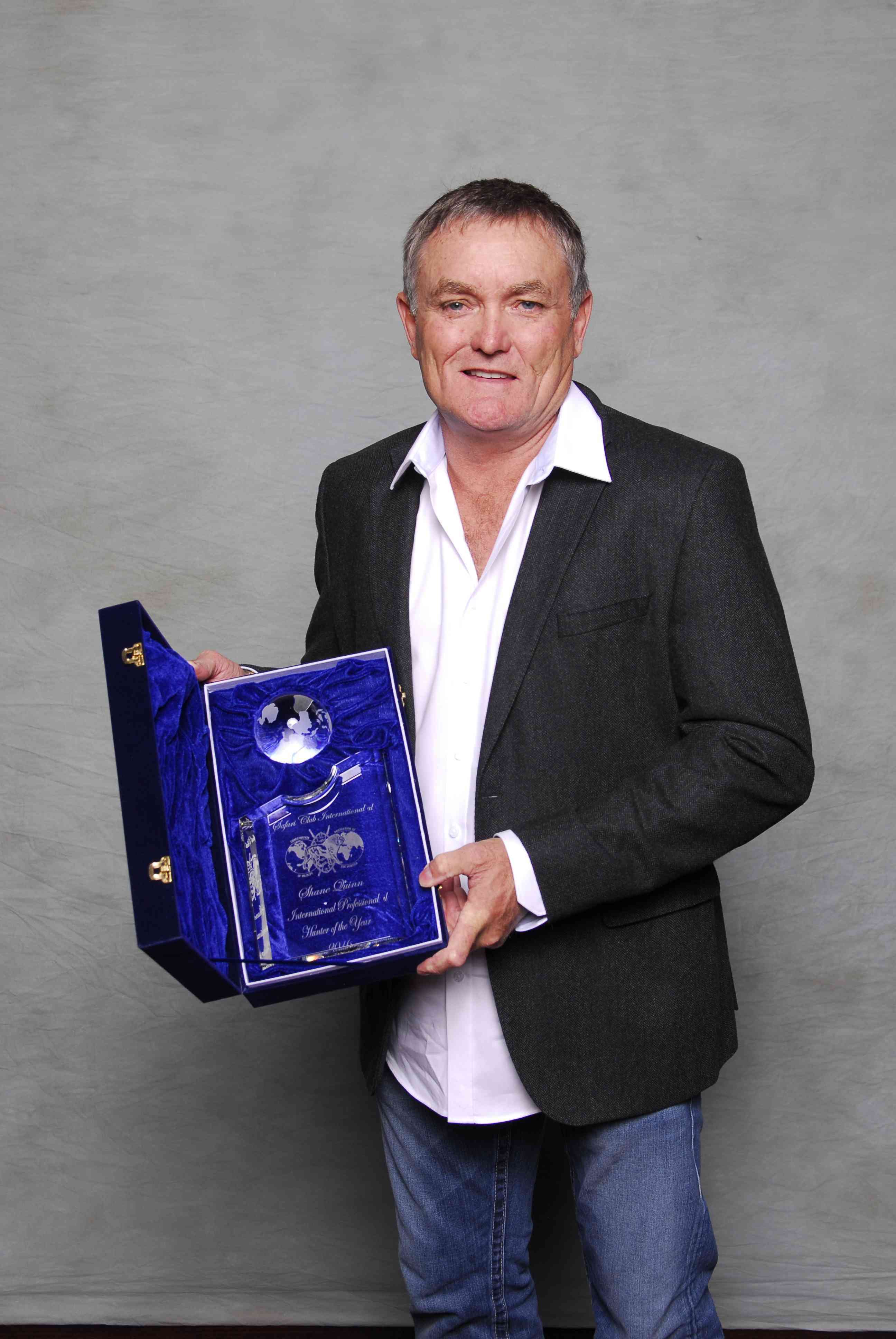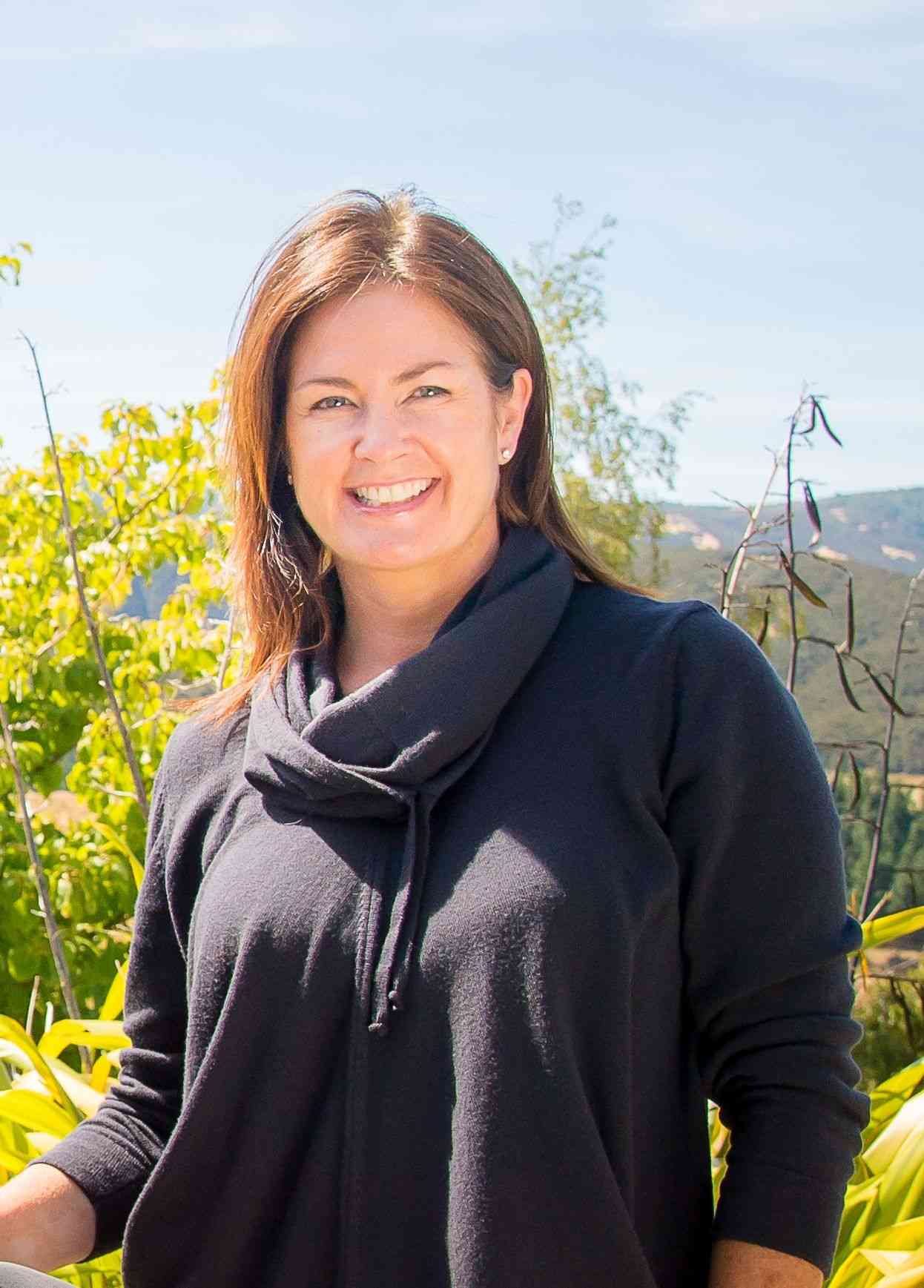 While Shane manages hunting logistics, ex-teacher and locally-bred Nicki is your first point of contact and will 'hold your hand' through the process of making your bucket list hunt vacation happen. Her passion is to ensure clients enjoy the ultimate New Zealand experience from the beginning to end and she has personally created touring packages to add on to your hunt. Nothing is too much trouble for Nicki. While guests arrive looking forward to the hunting, they often leave talking about the teams' hospitality, thoughtfulness and friendship.
Shane knows every inch of his ranch and where the red stag roam - which is why he offers a red stag trophy personal guarantee to clients.
Nicki adds comfort to your entire vacation - which is why she can rely on every past client to be a reference.
This is what we call The Quinn Factor.